Sell Your Car in Plainview, TX
At Smith Auto Family Plainview, we don't just sell cars, we buy them too! At our Ford dealership in Plainview, TX, you can get your trade-in appraised and see how much you can get for your vehicle. Whether you want to sell a car for cash or trade in and trade up to a new Ford nearby, you'll be pleased with the options available at our Ford dealership. Review your trade-in options here, then schedule an in-person appraisal with us and we'll calculate how much your vehicle is worth!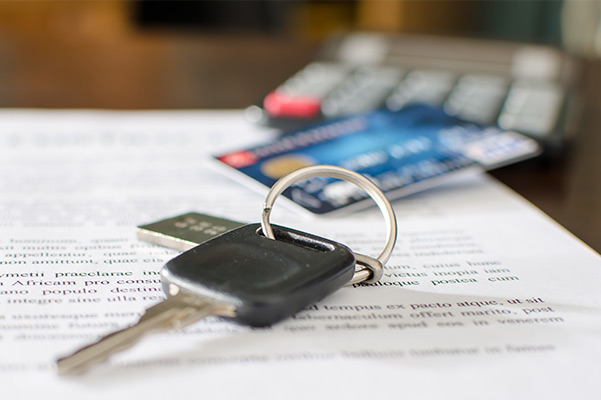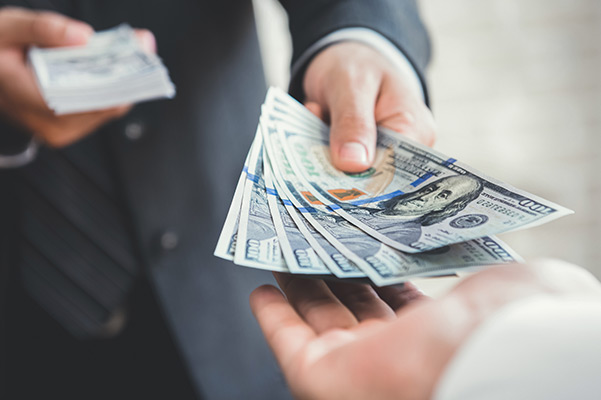 Sell My Car for Cash near Me
We want to expand our inventory of used cars for sale in Plainview, so don't hesitate to bring your vehicle to us for an appraisal. Whether you drive a Ford truck, SUV or a model of a different make, we want your vehicle. We'll be happy to add it to our selection of pre-owned cars for sale and get you the full value of what it's worth. Looking to sell a leased car or want to learn how to sell a car you still owe money on? Contact Smith Auto Family Plainview. Our sales experts can walk you through the entire process and help you sell a car for cash! Visit us to break down used car values and go over Ford financing options if you're interested in upgrading to a new, used or Certified Pre-Owned vehicle.